For Health & Safety - Cleaner Carpets, Rugs, Floors & Tile!
Serving Westmoreland County Pennsylvania
You enjoy life, we'll clean the carpets. Now more than ever, homes and businesses demand a clean and sanitary environment. Our experienced cleaning team uses certified products to fight bacteria and viruses, including viruses in the Corona family.
Residential Cleaning Services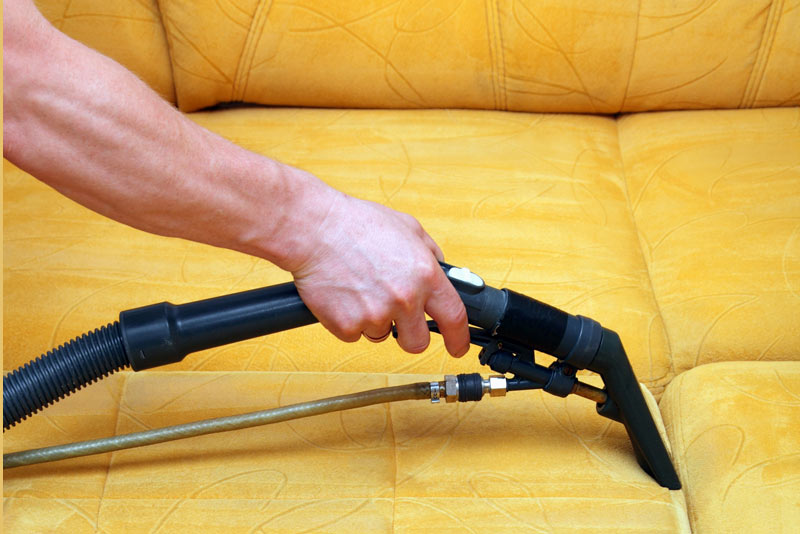 ---
Mt. View is a local company you can count on. We serve homes throughout Westmoreland County and we'll travel anywhere within 45 minutes of Greensburg, PA. We safely remove dirt, spots, and odors from your carpet and upholstery.
We also clean hardwood and luxury vinyl flooring as well as tile & grout (even tile walls). We sanitize and our dry times are fast.
Commercial Cleaning Services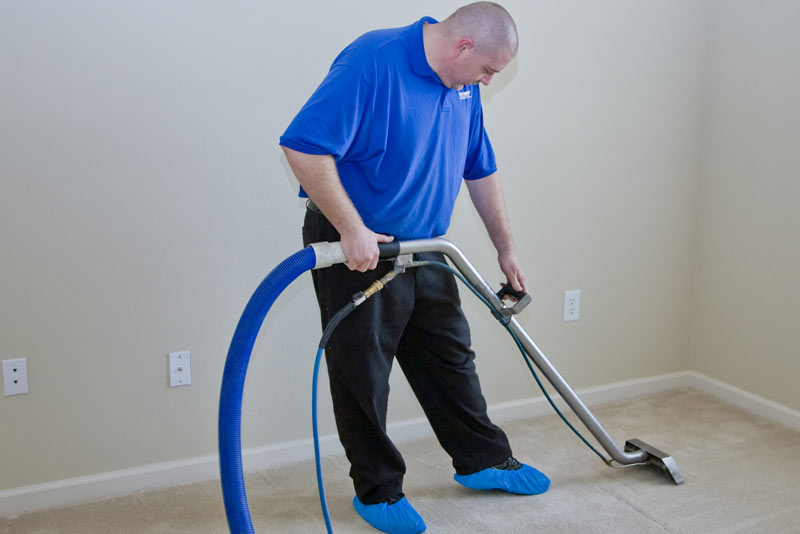 ---
Work with a carpet and floor cleaning company that sanitizes using anti-microbial techniques and formulas. Stripping and Waxing is available. Our crew cleans around your schedule, so that you and your team can get work done.
We can perform a one-time cleaning or schedule your office as a part of our regular rounds. We're affordable and reliable.

Carpet & Rug
Keep carpets clean and germ free. 30 minutes & up. Starting at $99.

Flooring
Strip & Wax. Hardwood cleaning. 30 Minutes & up. Starting at $99.

Tile & Grout
Tile floor and tile wall cleaning. 30 minutes & up. Starting at $99.

Spot Removal
We have over a dozen excellent products to tackle your worst spot.
Carpet Cleaning
At Mountain View Cleaning, we have all new equipment and our technicians are trained in the latest protocols for not only cleaning your carpet, but helping to protect you and your family against the microbes and bacteria that often make their home in carpets and on floors.
Our service personnel wear gloves and booties, and we disinfect our cleaning equipment before and after all cleaning jobs.
Benefits of professional carpet cleaning: extends the life of your carpet, improves the appearance of any room, removes dirt and bacteria, and eliminates stains and spots.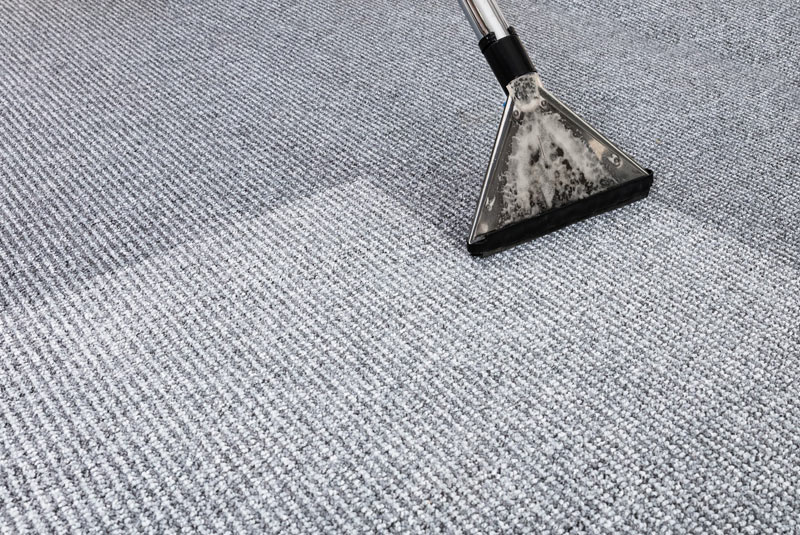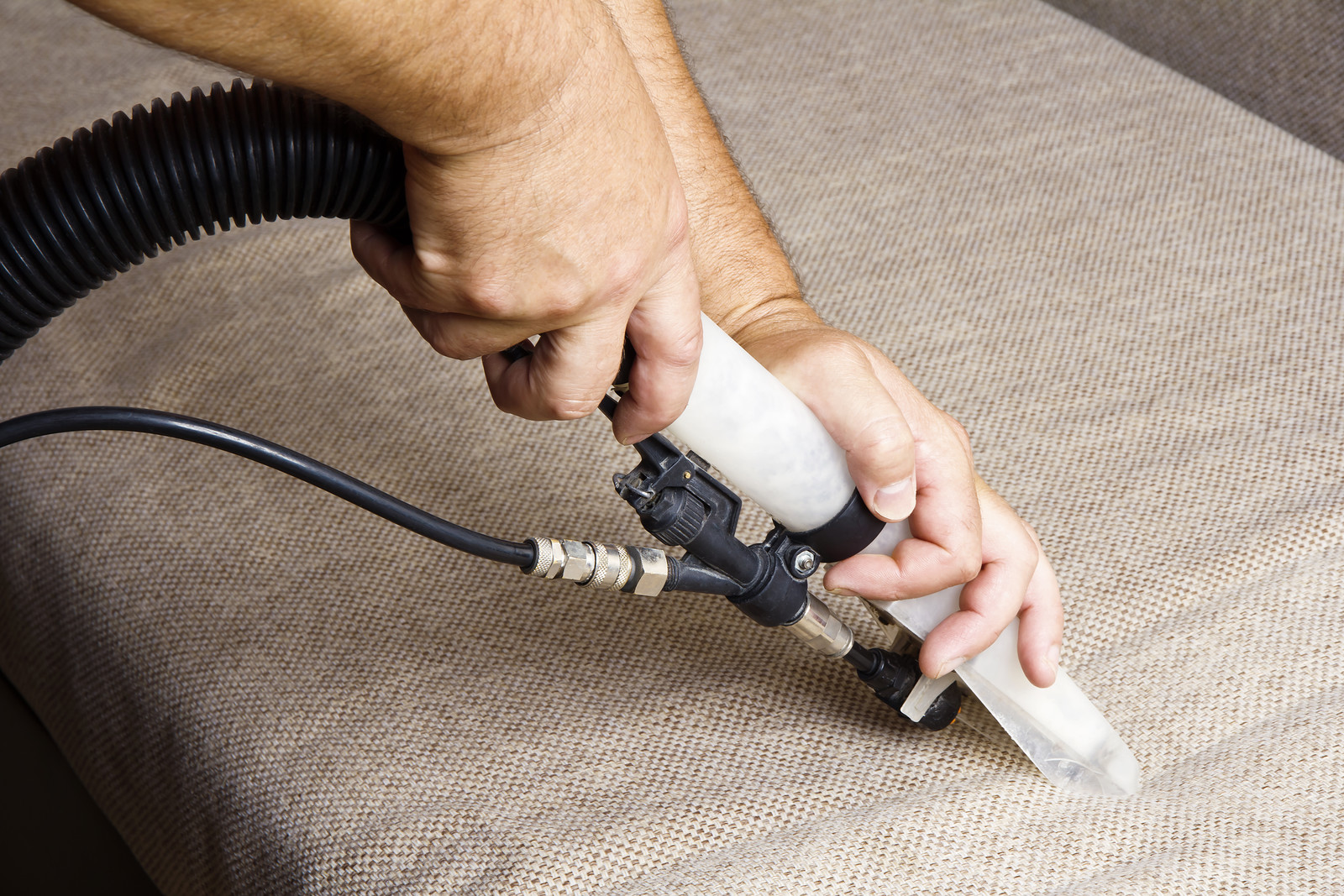 Upholstery Cleaning
Bring your furniture to life and eliminate allergens, microbes, stains, and odors. At Mt. View Cleaning, we pre-treat with safe, proven cleaning products and finish with a thorough steam cleaning that leaves your furniture looking and ready for company.
Our service personnel wear gloves and booties, and we disinfect our cleaning equipment before and after all cleaning jobs.
Benefits of professional upholstery cleaning: goes deep into the fibers of your furniture to remove dust, pollen, pet dander, dirt, and microbes. Helps your furniture look better and last longer.
Floor Cleaning
Home, Office, Retail Space. Whatever your need or your type of floor, Mt. View Cleaning has a solution for you. We are expert at cleaning residential carpet and rugs. We strip & wax floors. Not only are we experienced tile and grout cleaners, we clean tile walls where many won't.
Our service personnel wear gloves and booties, and we disinfect our cleaning equipment before and after all cleaning jobs.
Benefits of professional floor cleaning: a clean floor is fragrant and fresh, creating a healthy atmosphere for family, employees, and building occupants.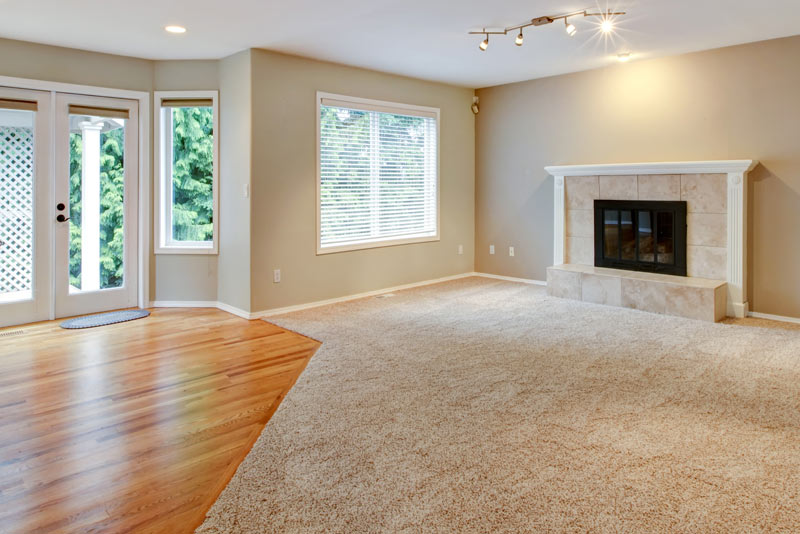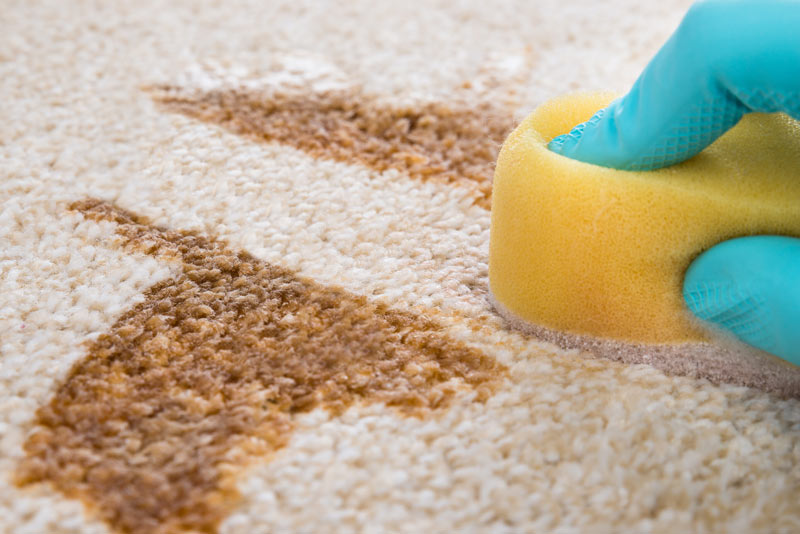 Spot Cleaning
No! Bleach is not a good spot remover. It can discolor or dissolve your carpet fibers. It can even loosen the carpet from its backing. What else should you know? We could write a book about it. Our cleaning technicians arrive with no less than 12 specialty spot formulas to tackle your dirt.
Professional spot cleaning offers many benefits compared to home-made remedies. At Mt. View Cleaning, we know different makes and types of carpet, upholstery materials, and we've had experience with almost every kind of stain.
Don't be disappointed with off the shelf spot removers.  Everyone tries the bottled removers or their own home remedies, but nothing substitutes for commercial cleaning formulas in the hands of an experienced cleaner.
About Mountain View Cleaning Services
Mountain View Cleaning Services is owned by Jason Frick and founded on the principles of professionalism, service, and courtesy. Established in 2020, Mountain View Cleaning has invested in the latest carpet, floor, and tile cleaning equipment along with the training that guarantees your job will be done right the first time.
"We are committed to making your experience one you will tell your friends and neighbors about," explained Jason. "With meticulous attention to detail, respect for your property, and care in providing an outstanding result, our goal is to set the standard for others to follow."
Mountain View Cleaning serves Westmoreland County and most destinations within a 45 minute drive of Greensburg, PA.
Now more than ever, a clean home environment and a sanitized workspace are important to the safety of your family and co-workers. The floors you walk on, and the carpets your children play on, should not be a worry. At Mountain View Cleaning, we make sure they are not!
We use the safest and most recommended methods. Primarily, the best cleaning method for carpet is hot water, used to rinse and extract the soil. Hot water extraction from a truck mounted cleaning unit is both safe and efficient.
Would you like to learn more? Give us a call today at 724-708-4888 or complete the contact form on this page. We'll respond to your request as quickly as we can. The success of your real estate transaction is important to us.